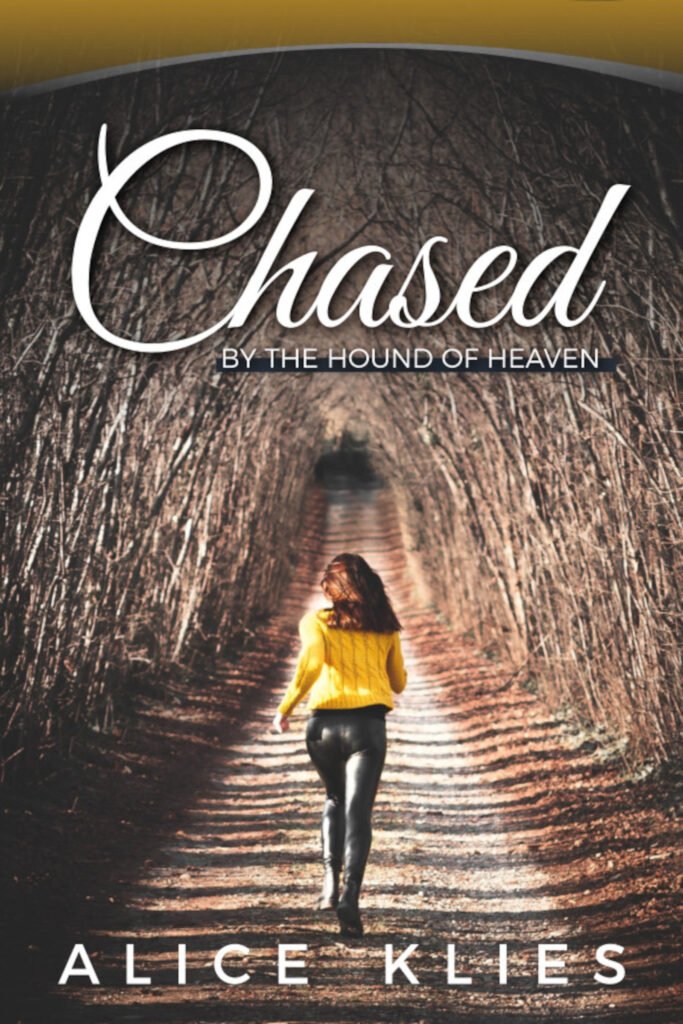 Warner House Press is pleased to announce our newest project, Chased by the Hound of Heaven by Alice Klies.
"Follow along with the author's journey through life as a woman brought up with "religion": a background in rules and regulations without a true personal relationship with God."
A stirring personal autobiography, this memoir follows the author's tumultuous journey through life. Flee though she might, through trials and travails, God remains on her trail throughout. HIs love is unrelenting, hunting her like a Hound.
Chased by the Hound of Heaven will be available for purchase on Monday, May 24th. You can find it for pre-purchase now on the Warner House Press Store and soon on all major book retailers including Amazon.