Projects
Warner House Press is currently engaged in publishing the following works:
---
Chosen to Speak
A book and a journey penned by Ramblers United director Dave Arden. "Chosen to Speak" follows the path of Moses from outcast and amateur public speaker into the established communicator and national leader whom God uses to deliver Israel from slavery.
Purchase, find out more, or download a free sample at the Chosen to Speak Landing Page.
---
"…God Was Here (Too)…"
A collection of inspirational memories and bible verses centered around the growth of a young boy and his grandmother. This small volume promises to put a big smile on your heart.
Available for purchase now on the WHP Store or Amazon.
---
Great Gatherings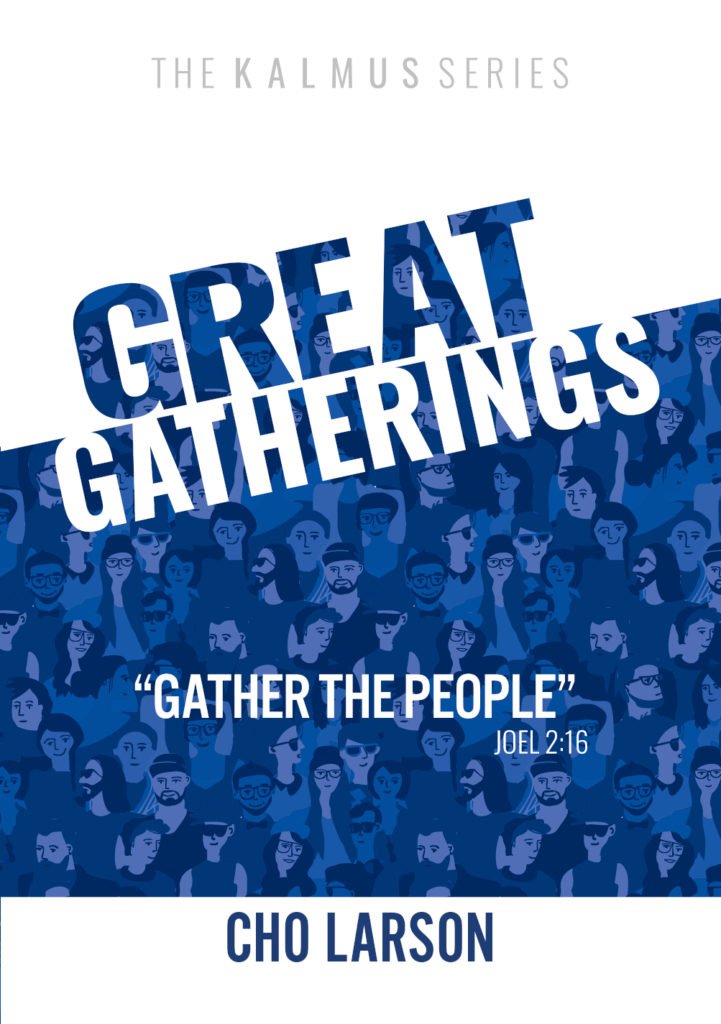 A study guide and devotional for Christians in the modern era by Cho Larson. Great Gatherings focuses on the effects of entering into gathering with Jesus Christ as our High Priest. This is the second book in Larson's Kalmus Series.
Find out more about the author at https://cholarson.com, or information about the book on its landing page at https://gatherings.warner.house.
---
The Greatest Love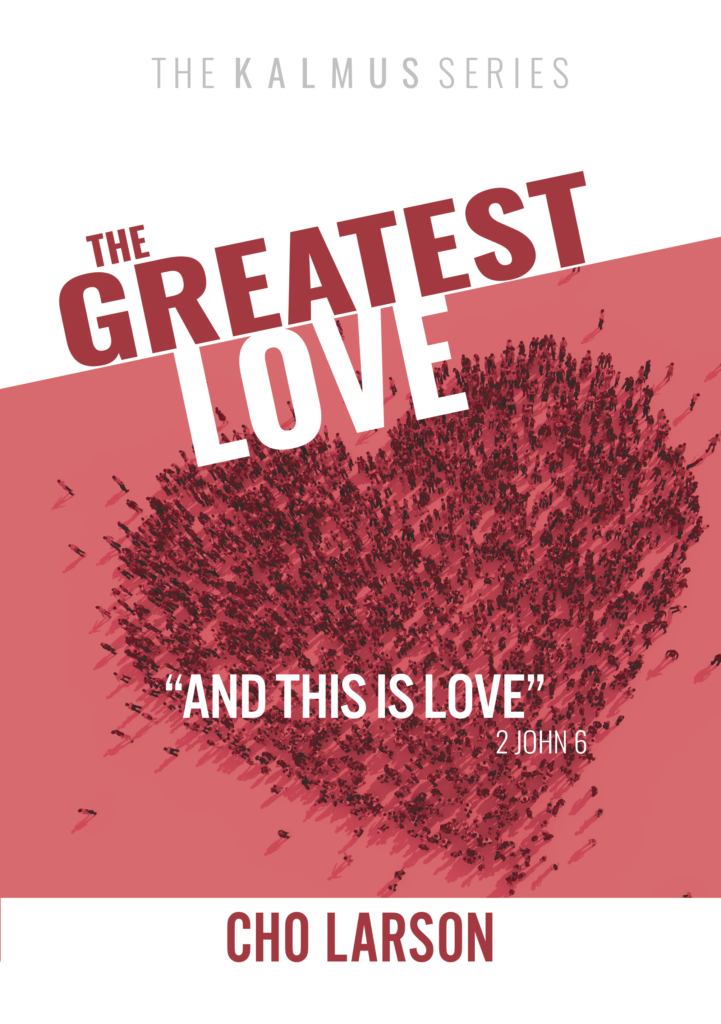 A topical study that presents a fresh look at foundational instructions in the Scriptures regarding God's love. Each chapter study is designed for all those who desire to know more of Christ.
Find out more about the author at https://cholarson.com or purchase the book on its store page here.
---
Jamie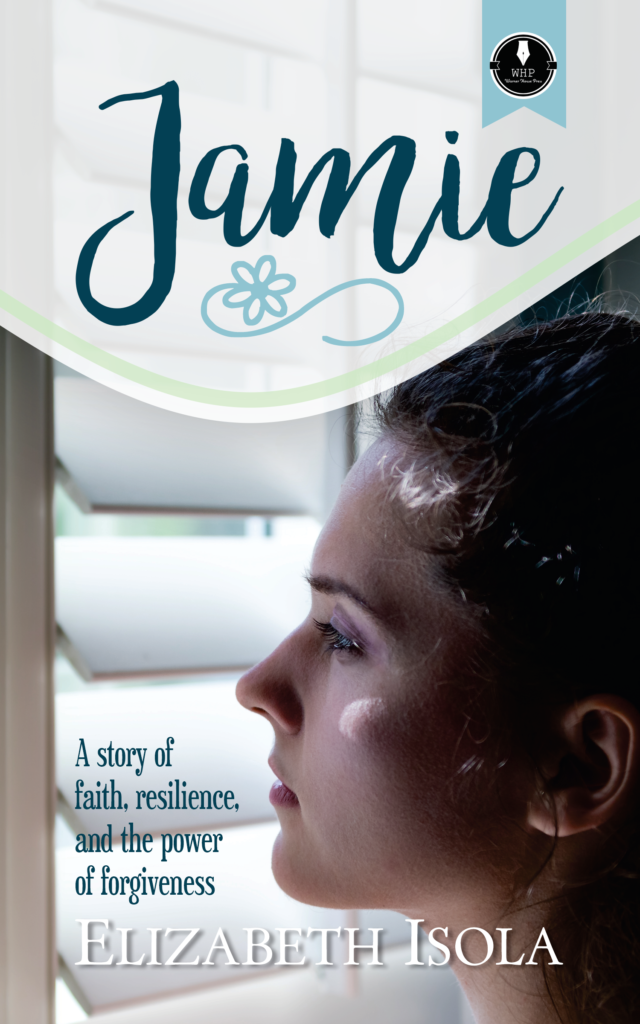 A tale of compassion, faith, resilience, and forgiveness through the eyes of a young girl, brought to us by Elizabeth Isola. Originally released by Rook Publishing, Jamie is being redistributed by Warner House Press with a new cover, interior design, and an introduction from the late author's husband.
Purchase, read more or download a sample at the Jamie Landing Page.
---
Mabel & Erda
---
Never Forget Eternity: The Three Ws of Christian Living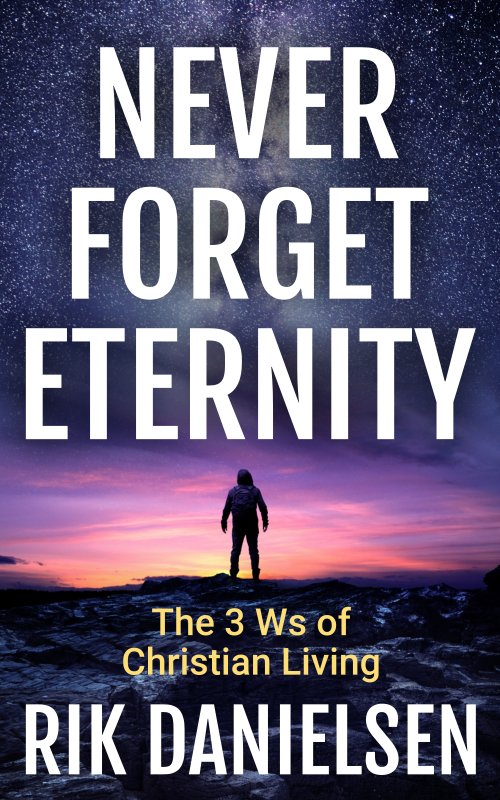 Many Christian churches have become "households of amnesia." This Bible study by Rik Danielsen for individual and group use is intended to remind us Whose We Are, What We Are Here For, and Where Our Real Home Is.
Read more at the Never Forget Eternity landing page.
---
New England Ramblings
A spiritual journey through New England hosted by J. James Mancuso. With particular attention to the regions history of Great Awakenings, and in hope for a new revival, this photo book offers scenic delights and inspiring devotionals both.
Read more at the New England Ramblings Landing Page.
---
Waiting for the Train
A Depression-era journal by John MacDonald.
Edited for grammar and clarity by Warner House Press, this document details John's experiences as a transient during the Great Depression. From the hobo life, to encounters with railyard police, all the way to battling the elements themselves, John's firsthand account delivers an engaging and authentic vision of a mostly lost piece of American history.
Find out more at the Waiting for the Train Landing Page.