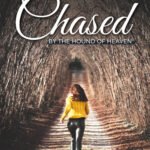 Warner House Press is pleased to announce our newest project, Chased by the Hound of Heaven by Alice Klies.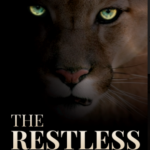 The latest release from Warner House Press, The Restless Heart, will be available for purchase the morning of May 10th 2021.
After some minor delays last week, we're happy to say that Great Separations by Cho Larson is on track for release on Monday, April 12th.