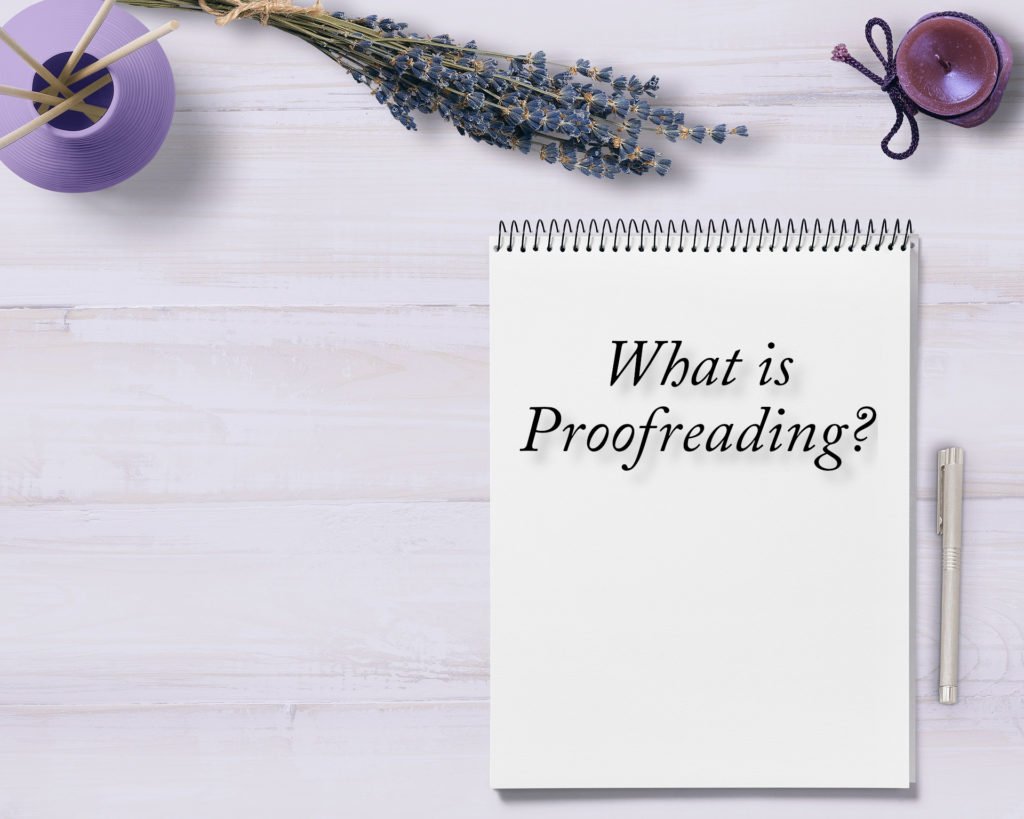 Warner House Press offers a variety of editing services to suit any writer's need. In this post, we'll take a look at the most basic of them: Proofreading. When most people think of editing, they probably think of this service.
Proofreading focuses on correcting grammatical, spelling, and syntax errors; making certain that the author's work is a professional and presentable finished product. While it does not engage with the manuscript as deeply as other services, proofreading is also the least expensive, and is a great option for tightening up a work that is otherwise nearly complete.
Warner House Press, in particular, offers two editing passes of every document. This ensures that the client's work is free from errors and perfectly polished for whatever purpose they need. Even better, the price for these two passes is comparable to what many other major editing services charge for one.