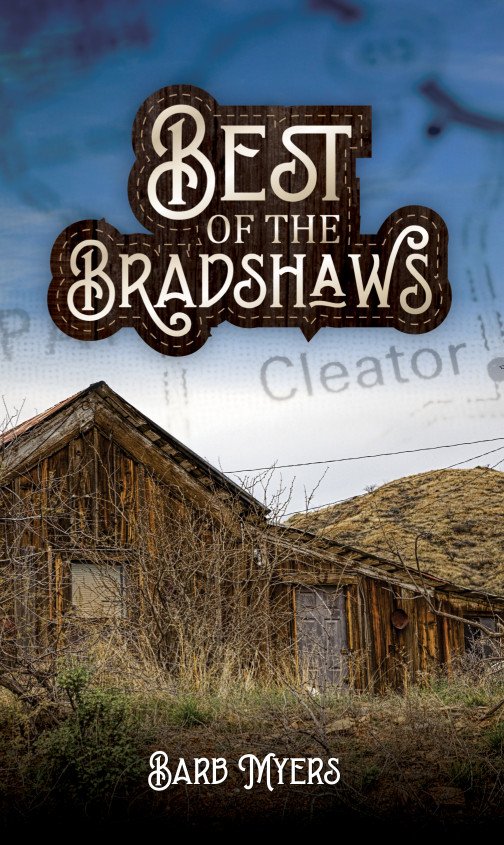 A Place Like No Other; Presented by its People
Warner House Press is proud to announce its latest release, Best of the Bradshaws, by Bradshaws native Barb Myers. A collection of anecdotes, histories, and other bits and pieces of culture, this volume presents an authentic taste of the area around Cleator in the distant mountains of Arizona.
If you love nature, love the mountains, love a life close to the wild, or even love homestead-style cooking, this book has something to offer you.
Best of the Bradshaws will be available for purchase in print starting March 15th on the Warner House Press Store. Also look for it at all major online retailers.